Taking Stock
This anthology of 63 poems, written in late 2017, is Mr. Faraj's first published collection. In these observations/meditations, they focus on the minutia of human connection and nature in an attempt to escape the sometimes-overwhelming weight of responsibility and capture the boundless beauty — and occasional dissonance — that exists between lives.
An unparalleled debut, this text will keep the reader questioning, and leave them wanting more.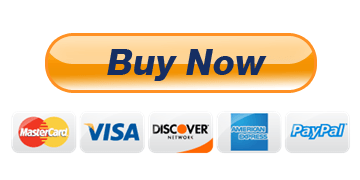 … or get your copy on the MerkenSaagen Press website.